Johnson Screens and DSM Screens
Our team specializes in a wide range of screen manufacturing including wedge wire screens, Johnson screens and DSM screens. Whether you are in the market for flat-panel screens for your industry or you need access to screens for advanced mining, we can provide you with the pieces that you need for your business with extreme precision and quality assurance.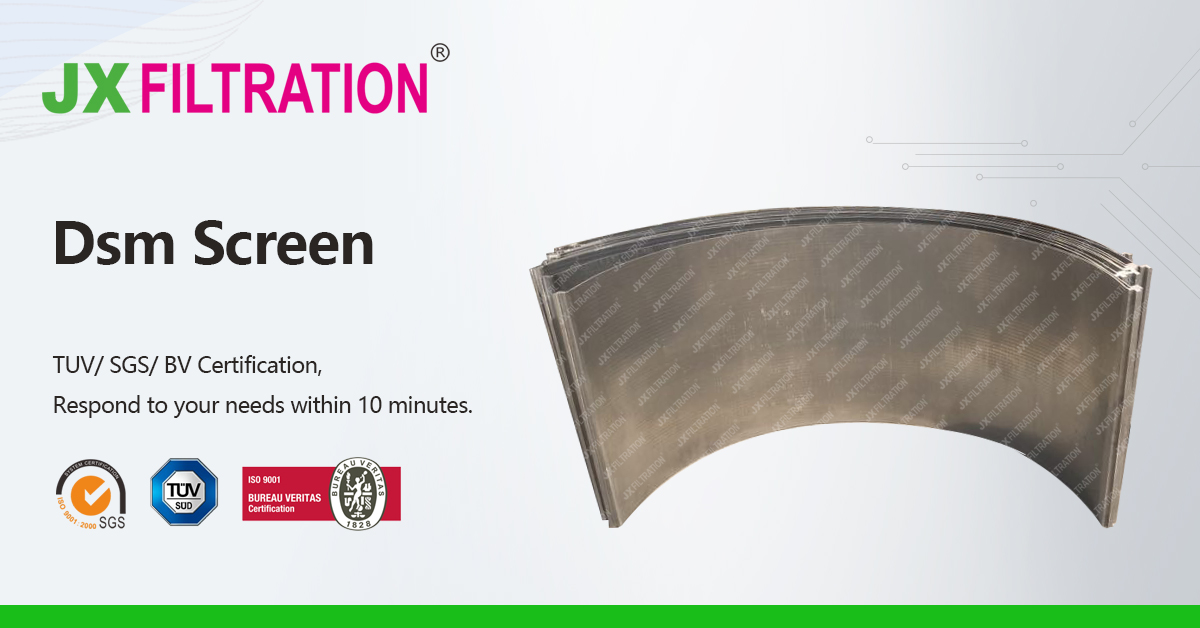 We can assist with a wide range of flat panel screens that are suited to any industry. Our quality assurance in sure is that we can produce screens which are at some the most advanced in the world. We can custom produce flat-panel screens to fit your customer specifications and to work with machinery and layouts within your manufacturing facility. We want to ensure you can get access to the custom components that you need in screen manufacturing to prevent labor delays and to manage efficiency over time.
Flat-panel screens through our company can be fabricated with a series of rods and wires and to fit any of the fine screening operations that you may have in mind for your business. We have a series of rods and wires that can be installed for heavy-duty operations all the way down to light gauge screening.
Our custom products are well-suited to projects within the machine coolant filtration filed, drying vibratory panels, dewatering vibratory panels, sludge dewatering, pulp and paper, sugar production, vaulting, food and beverage and more.
Whether you need access to replacement screens or a custom fabrication to suit the needs of your business, get into contact with us today and we can produce the DSM screens. Johnson screens or wedge wire installations that your company has been seeking. We offer critical manufacturing support and operations under tight deadlines to suit your needs.
Any requirements, contact us now!
Grace

Email:grace@filtrationchina.com

Mobile/Whatsapp/WeChat:+86 17269571160