Wedge Wire Profile is an exacting screen made from type 304/316L Stainless Steel by wrapping a profiles wire cylindrical around longitudinal placed support rods. It is manufactured to specification the wedge-shaped wire with the wide part of the wedge at the top and support underneath by cross members.
It is used in many dewatering applications, notably in any sizing operation where accuracy is vital. Blinding could be a problem Mining, food processing, aggregate screening, and sizing in the pulp and paper industry are typical applications.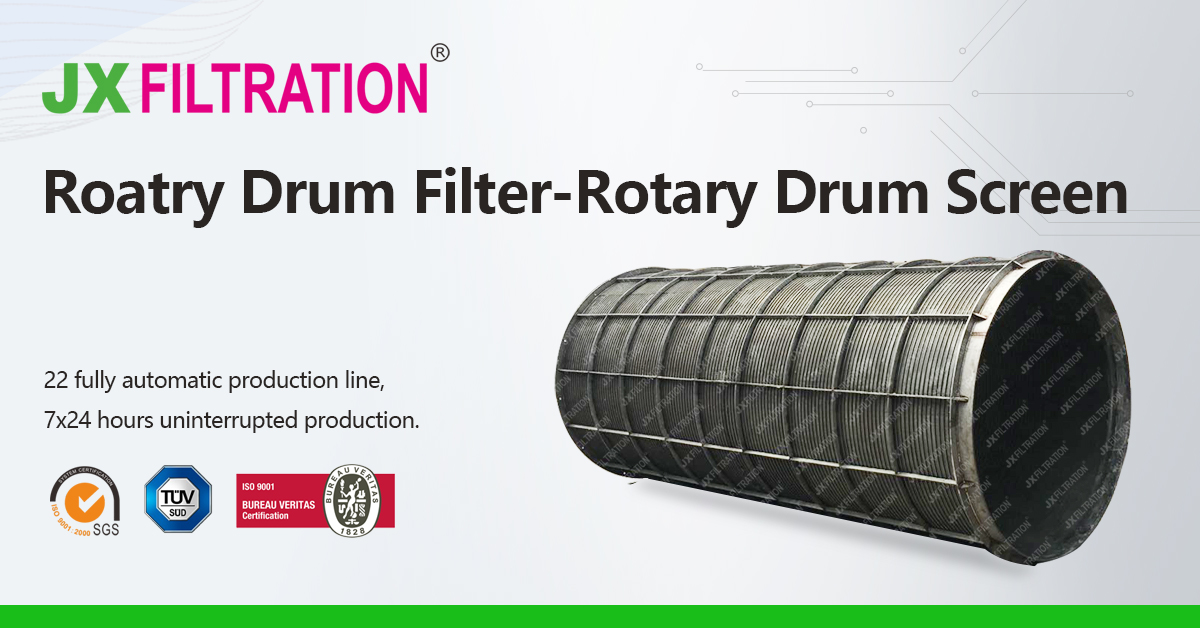 The Wedge Wire Profile product is constructed of a parallel "V" resistance welded cold drawn wire, cold wound welded on vertical support rods. The result is a smooth plug resistants screen surface that is very structurally sound. Wedge Wire Profile provides superior performance in numerous process industries, including chemical, petrochemical, and refining.
Advantages Compared To Other Types Of Screen:
The tapered wedge opening becomes progressively wider, increasing dewatering efficiency.
Non-plugging, unlike mesh, there are only two contact points to retain particles.
Slot sizes ranging from 0.02 to 0.5mm.
Durable and capable of carrying heavy loads without support structures.
One-piece construction.
Flexibility in forming, fabricating, and shaping.
Wide range of materials.
Low maintenance easy to clean.
Any requirements, contact us now!
Grace

Email:grace@filtrationchina.com

Mobile/Whatsapp/WeChat:+86 17269571160