Wedge wire cylinder made by stainless steel wedge wire and support rod.
Q: What's the slot size?
A: JX Filtration could make 0.02mm Wedge Wire Cylinder.
Q: What's the wedge wire and support rod for options?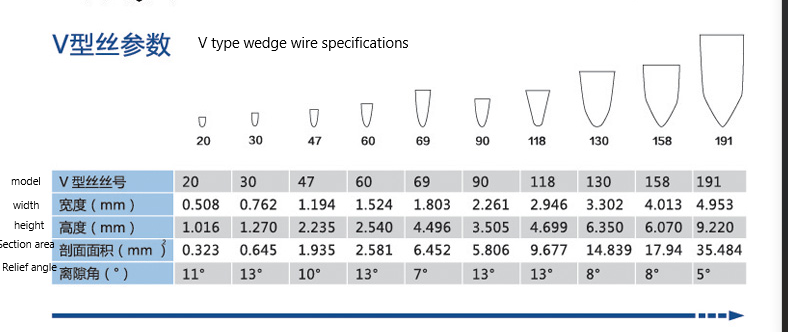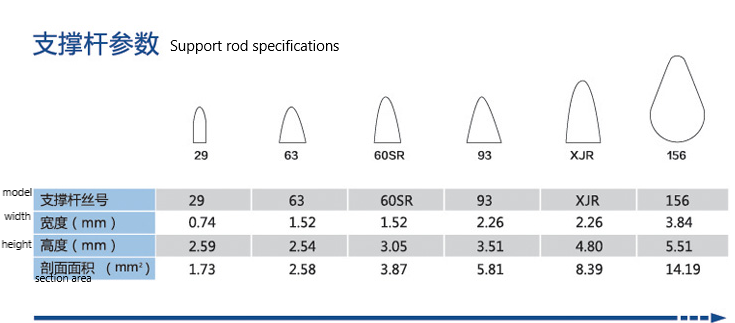 Stainless steel wedge wire screen support rod pitch: 10-300mm
Q: What's the type?
Based on the water inlet direction: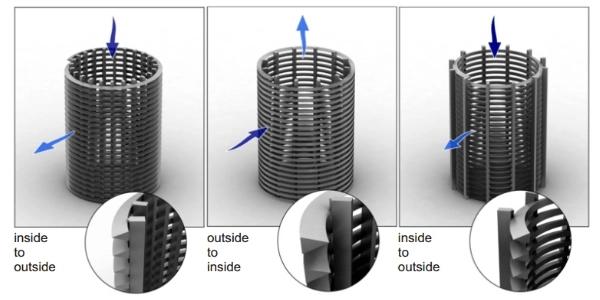 Connection type: 
Q: What's the dimensions?
A: Length and diameter can be customized. Length: up to 6.5 m, Dia.: up to 2m.
Q: What's the construction material for options?
A: We have SS304, 304L, 321, 316L, 2205, 2207, 904L, Hastelloy, etc.
Q: What's the feature?
High mechanical strength: withstand high pressure difference.
Uniform screen slot: which can form a uniform filter cake for backwashing and regeneration.
High quality material: stainless steel temperature resistance, anti-aging, anti-corrosion, applicable to various fluids.
Unique structure: the wedge-shaped wire is wide outside and narrow inside, which improves the dehydration efficiency and avoids clogging and ensures smooth circulation.
Long service life and low cost.
Q: What's the application?
A: widely used in various water treatment equipment, filter screens, distribution and hub Laterals, environmental protection equipment, water inlet devices, wedge wire strainer, petrochemical equipment, etc.
Any requirements, contact us now!
Grace

Email:grace@filtrationchina.com

Mobile/Whatsapp/WeChat:+86 17269571160