Wedge wire panel made by stainless steel wedge wire and support rod.
Q: What is the structure of it?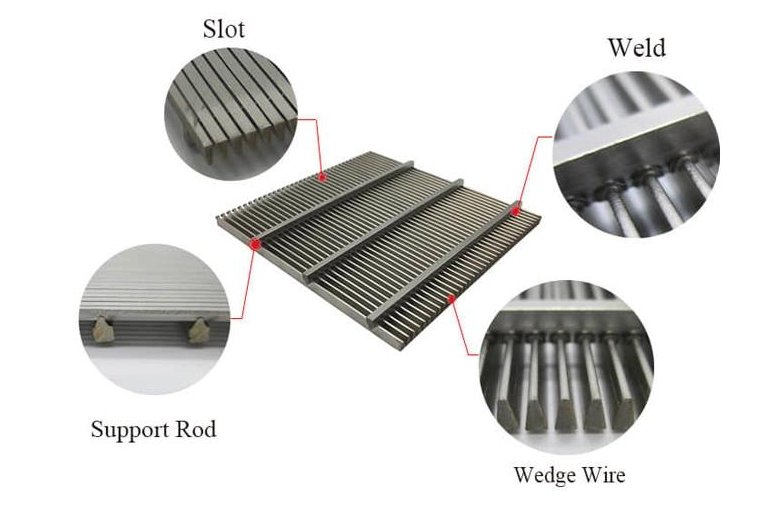 Q: What's the slot size?
A: JX Filtration could make 0.02mm wedge wire panel.
Q: What's the wedge wire and support rod for options?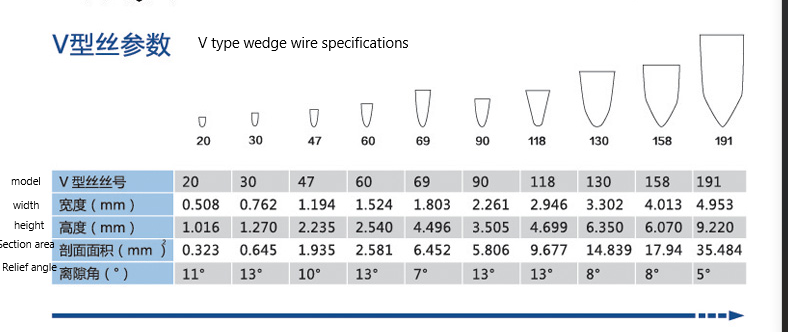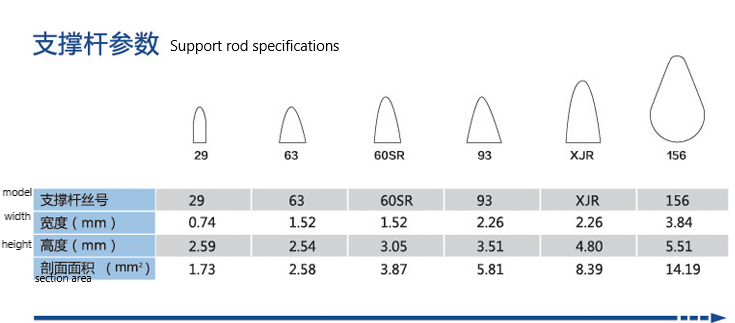 Q: What's the length and width for options?
A: The dimensions can be customized. The largest wedge wire panel we made is 10m x 6m.
Q: What's the construction material for options?
A: We have SS304, 304L, 321, 316L, 2205, 2207, 904L, Hastelloy, etc.
Q: How about the advantage?
Non-clogging: the wedge wire has a triangular cross section and can be easy to clean.
High strength: the whole plate is welded by the advanced technology with high standard stainless steel.
Large flow rate: the permeability and interception rate can up to 90% than other similar products.
Good adaptability to temperature changes: the stainless steel has much better performance for resistant to high and low temperatures.
Adjustable slot: according to different filter equipment and filter media requirements to adjust the slot.
Corrosion resistance: the wedge wire panel can be used over 20 years in most of application.
Q: What's the application?
Application: food and beverage industry, water treatment and water purification, mining and quarrying, chemical, petrochemical and pharmaceutical, and other industrial applications. It can be used in most equipment and industries for filtration and screening.
Any requirements, contact us now!
Grace

Email:grace@filtrationchina.com

Mobile/Whatsapp/WeChat:+86 17269571160