Johnson Screens Vee-Wire has characteristics of accurate cut size and precise gap required with the ability to carry massive particles.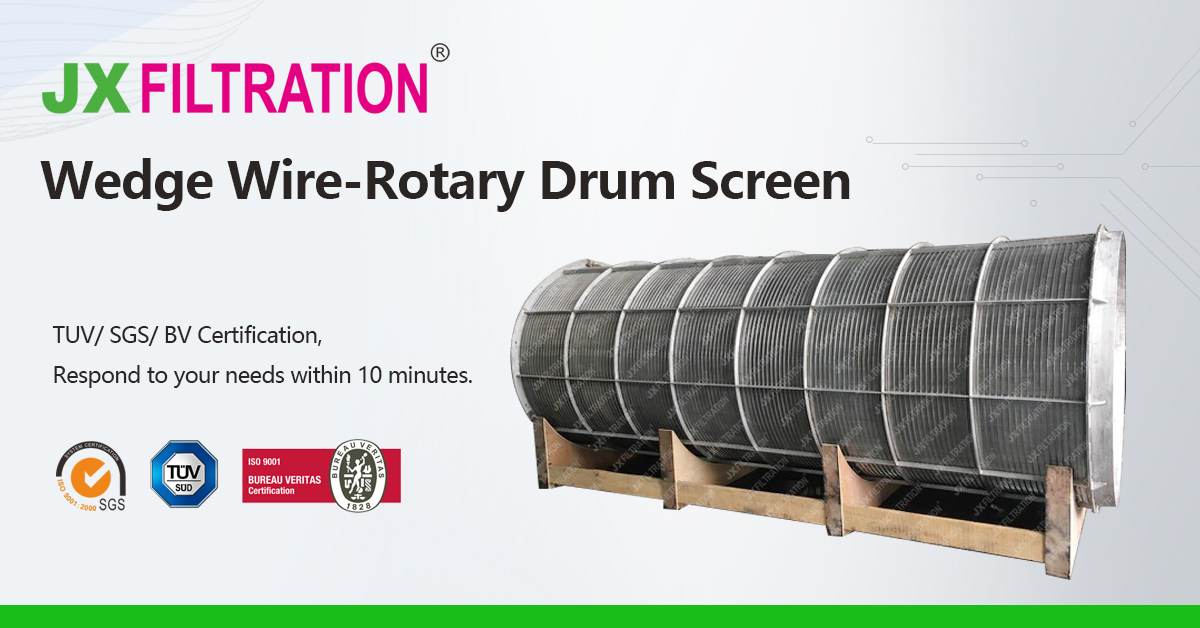 The working surface is 100% smooth, which eliminates blinding and pegging.
Johnson Screens Vee-Wire is produced through the method of electric resistance welding. Wires with unique profiles are welded to supporting wires at 90 degrees.
The distance between the surface profiles is manufactured very precisely cause it forms the slot through which the filtrate flows.
The direction of the flow rests with the position of the surface profiles with the support profiles.
Johnson Screens Vee-Wire are either flow-out-to-in or flow-in-to-out.
Johnson Screens Vee-Wire is widely used in various filter screens, water treatment equipment, environmental protection equipment, , water inlet devices, distribution and hub Laterals, wedge wire strainer, petrochemical equipment, etc.
Application: The product is suitable for waxy oil, asphalt, diesel, beer, and oil with higher viscosity. It is widely used in the coarse filtration and fine filtration of water treatment in the power chemical industry, natural gas well, petrochemical industry, chemical industry, mining, papermaking, environmental protection, metallurgy, food, sand control, decoration and other industries.
Any requirements, contact us now!
Grace

Email:grace@filtrationchina.com

Mobile/Whatsapp/WeChat:+86 17269571160