Rotary Drum Screen is welded by wedge wire profile, support rod and stiffeners.
Q: What's the slot size?
A: JX Filtration could make 0.02mm Rotary Drum Screen.
Q: What's the wedge wire and support rod for options?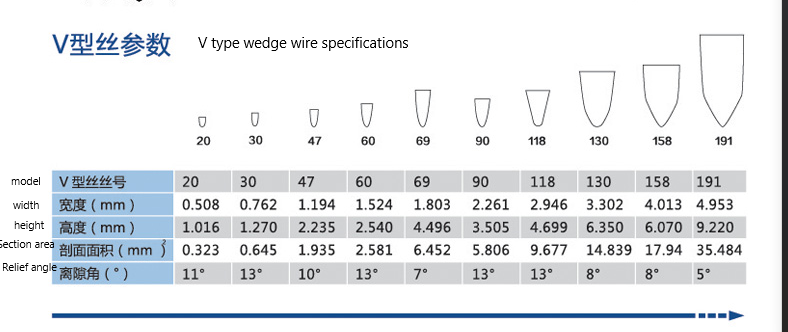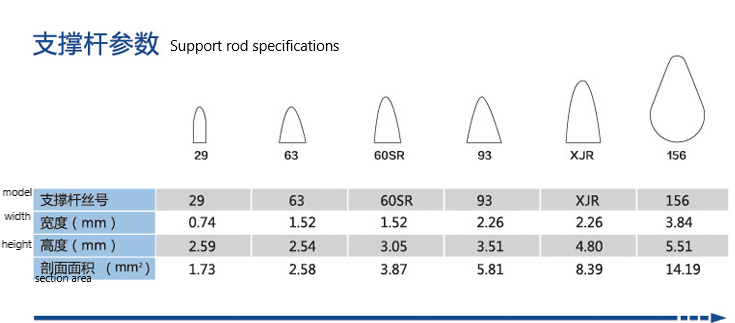 Stainless steel wedge wire screen support rod pitch: 10-300mm
Q: What's the type?
Internally fed
Externally fed
Q: What's the dimensions?
A: Length and diameter can be customized. Length: up to 6500mm, Diameter: up to 2000mm.
Q: What's the construction material for options?
A: We have SS304, 304L, SS316, SS316L, 321, 2205, 2207, 904L, Hastelloy, etc.
Q: What's the feature?
Simple structure and stable operation.
Convenient maintenance and long service life.
Large filtration capacity up to 6000m3/h, high precision up to 10 microns, and the recovery rate of small suspended solids in wastewater is greater than 80%.
Fully automatic and continuous work, no need to be supervised by special personnel.
The wedge-shaped part from the aperture gradually widens in the downward direction. Blockages can be reduced to minimum.
High Lateral strength and work efficiency.

High wear resistance and corrosion resistance with low pressure drop.
Q: What's the application?
A: coal and coke washeries, ore beneficiant plants, sugar mills, cement, chemical and fertilizer plants, cellulose, wood and straw pulp and board industries, sewage effluent and water treatment.
Any requirements, contact us now!
Grace

Email:grace@filtrationchina.com

Mobile/Whatsapp/WeChat:+86 17269571160